From Sep. 28th to Oct 2nd, 2019, the 29th International Congress of the European Respiratory Society (ERS International Congress 2019) was held in Madrid, Spain. The congress is the world's largest professional meeting on respiratory medicine. Each year, there will be more than tens of thousands of professionals in the respiratory medicine field from all over the world attending the congress. The congress covered 14 key topics in the field of respiratory medicine, including tuberculosis, lung cancer, chronic and acute respiratory failure, sleep-disordered breathing, interstitial lung disease, pneumonia, cystic fibrosis, COPD and asthma. This year, more than 30,000 delegates from 130 countries and regions attended the congress.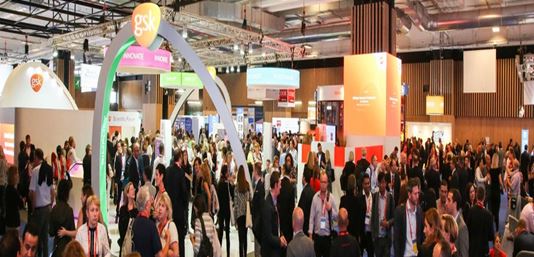 As a national high-tech enterprise, MEHOW had exhibited spirometer including desktop spirometer, PC based spirometer and handheld spirometer, exhaled nitric oxide monitor system (FENO) and airway management consumables including laryngeal mask, endotracheal tube, etc. By the modern appearance and excellent performance, once unveiled, MEHOW products had quickly attracted the attention. On the exhibition, the latest developed product of the exhaled nitric oxide monitor system (FENO) was demonstrated. After the customer's on-site test, the product performance was eye-catching and the detection accuracy was very high, which was widely praised.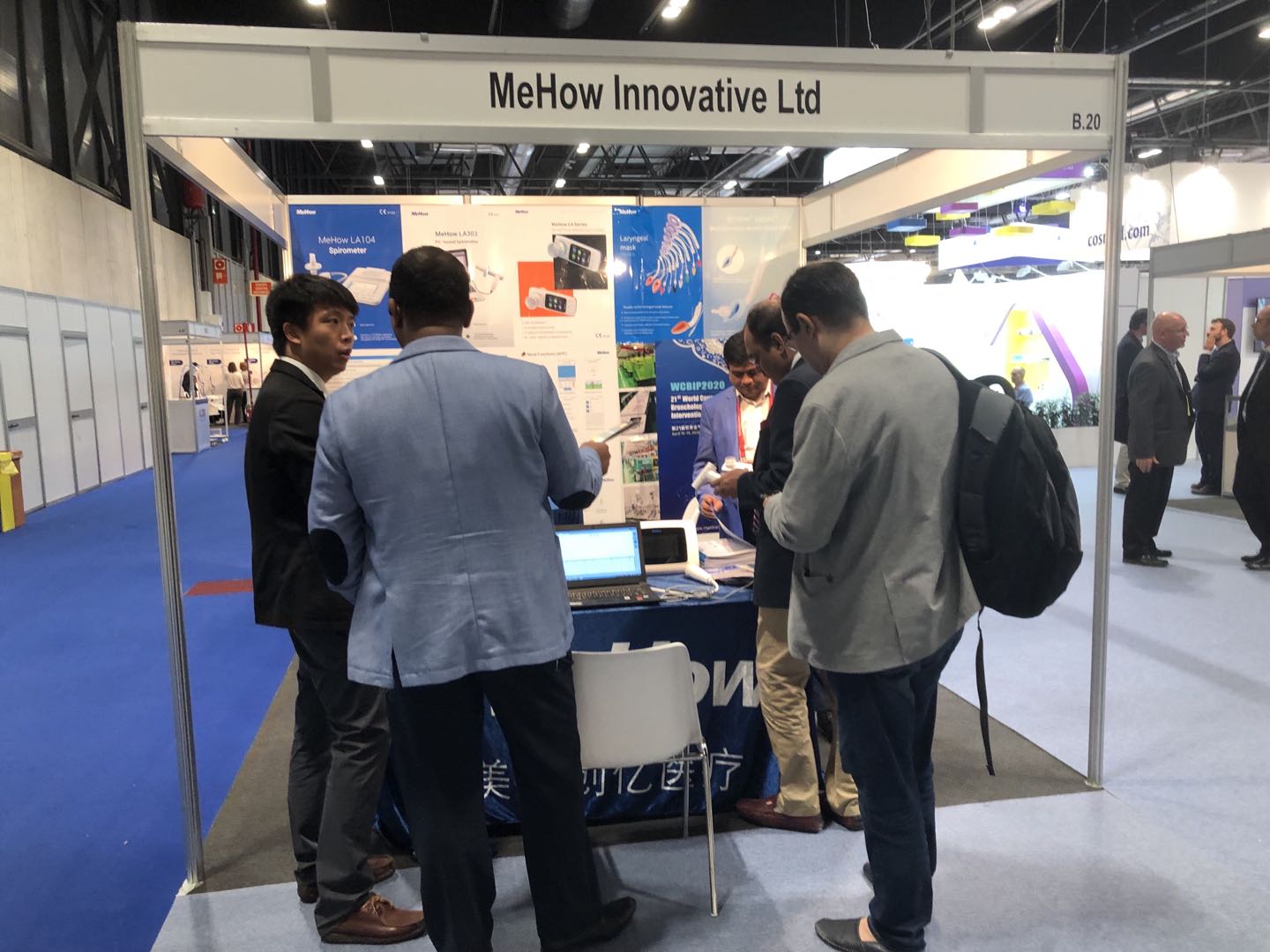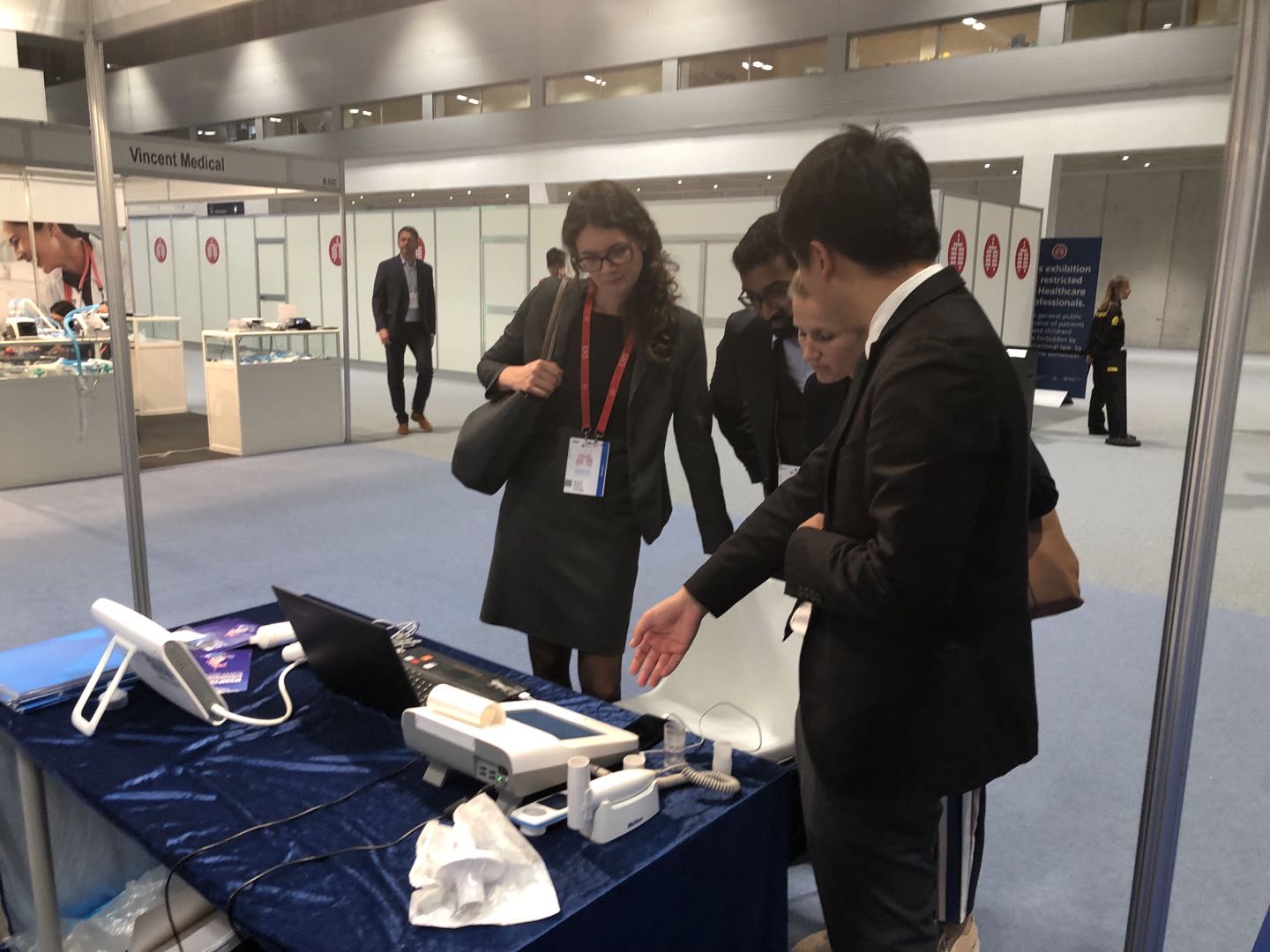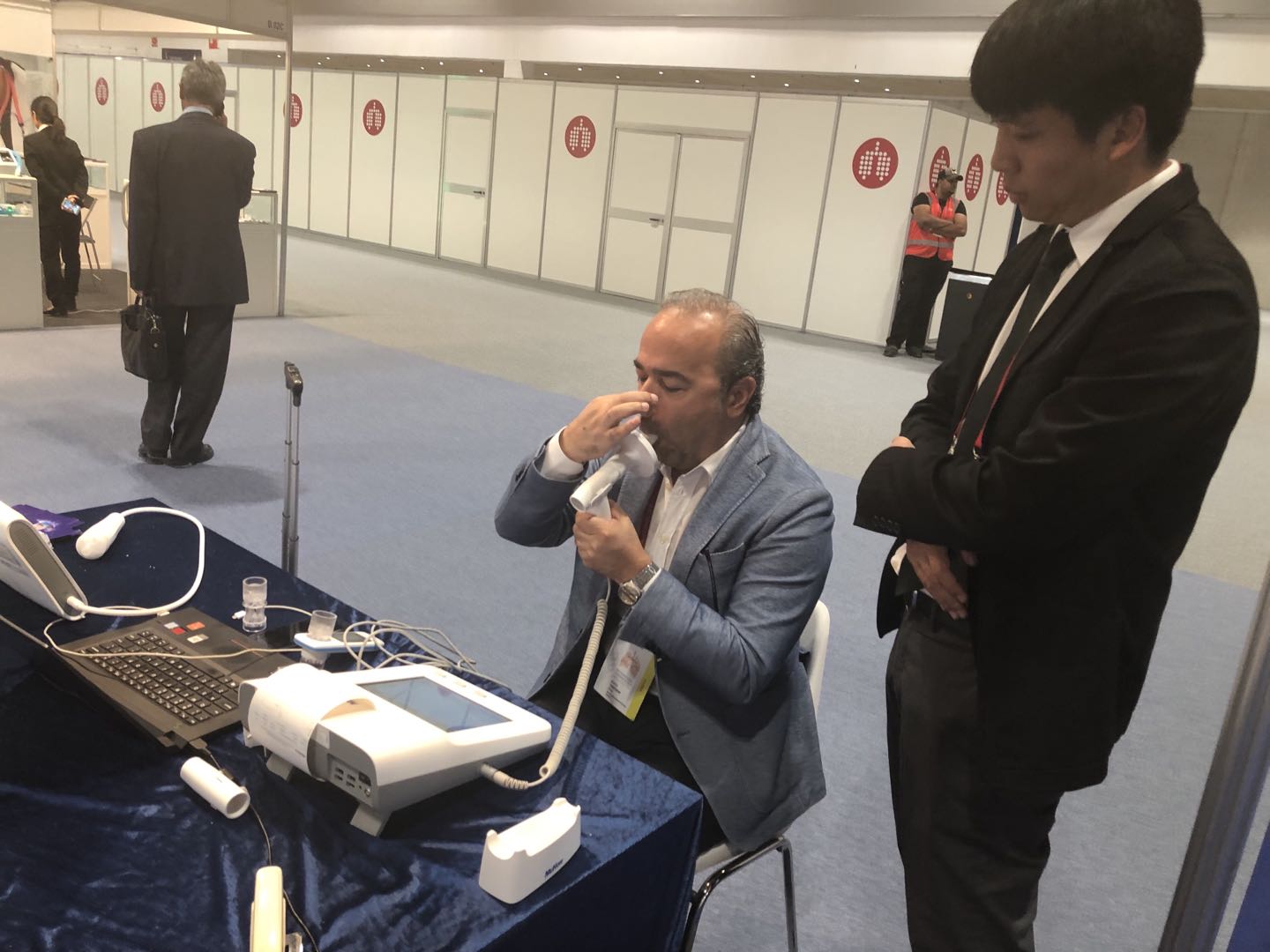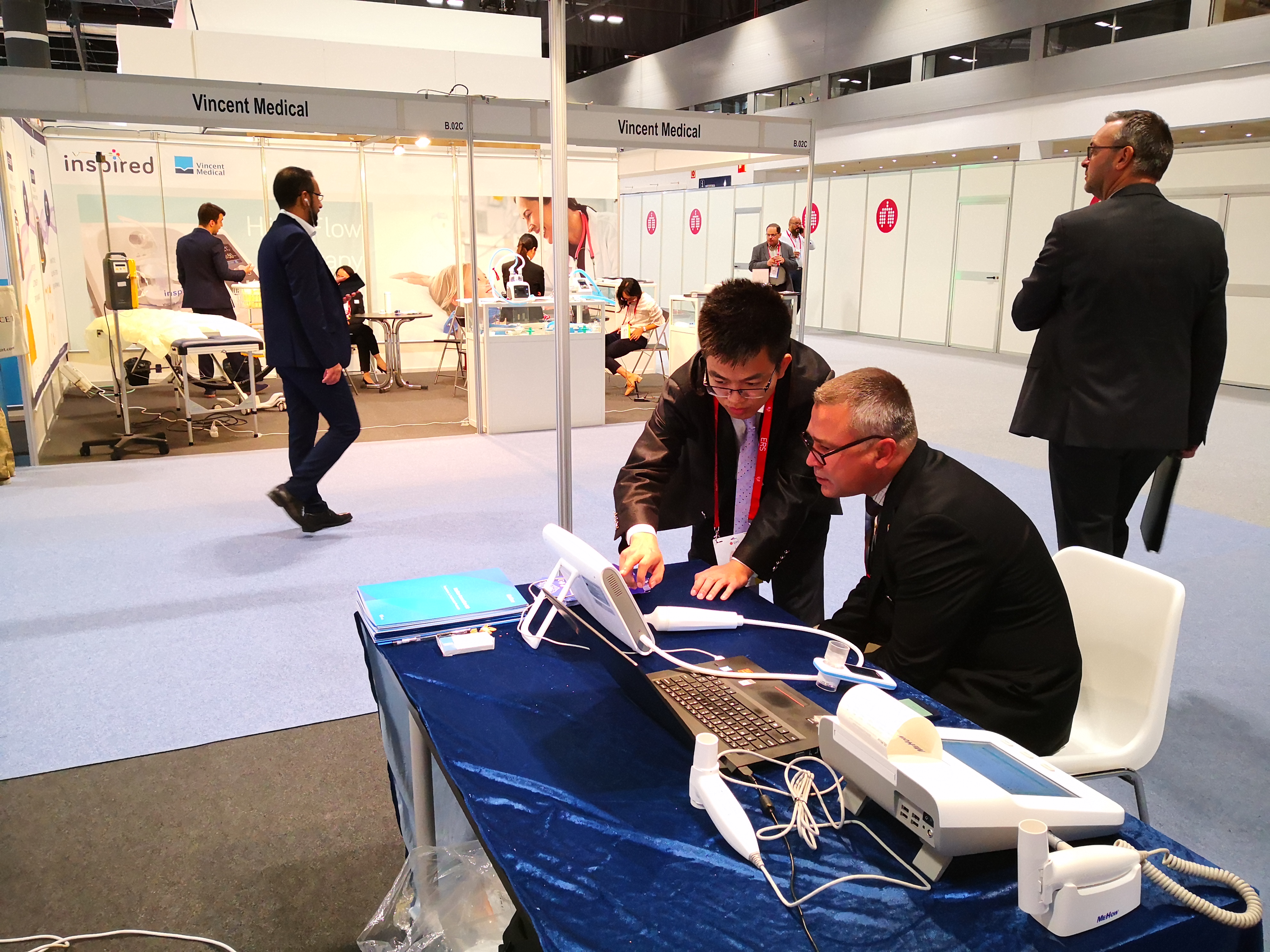 The Visitors Were Testing Our Products
At the exhibition, MEHOW products had also welcomed the visit of some authoritative experts in the Chinese respiratory field. They had all expressed their affirmations on our products and gave us pertinent suggestions after the visiting.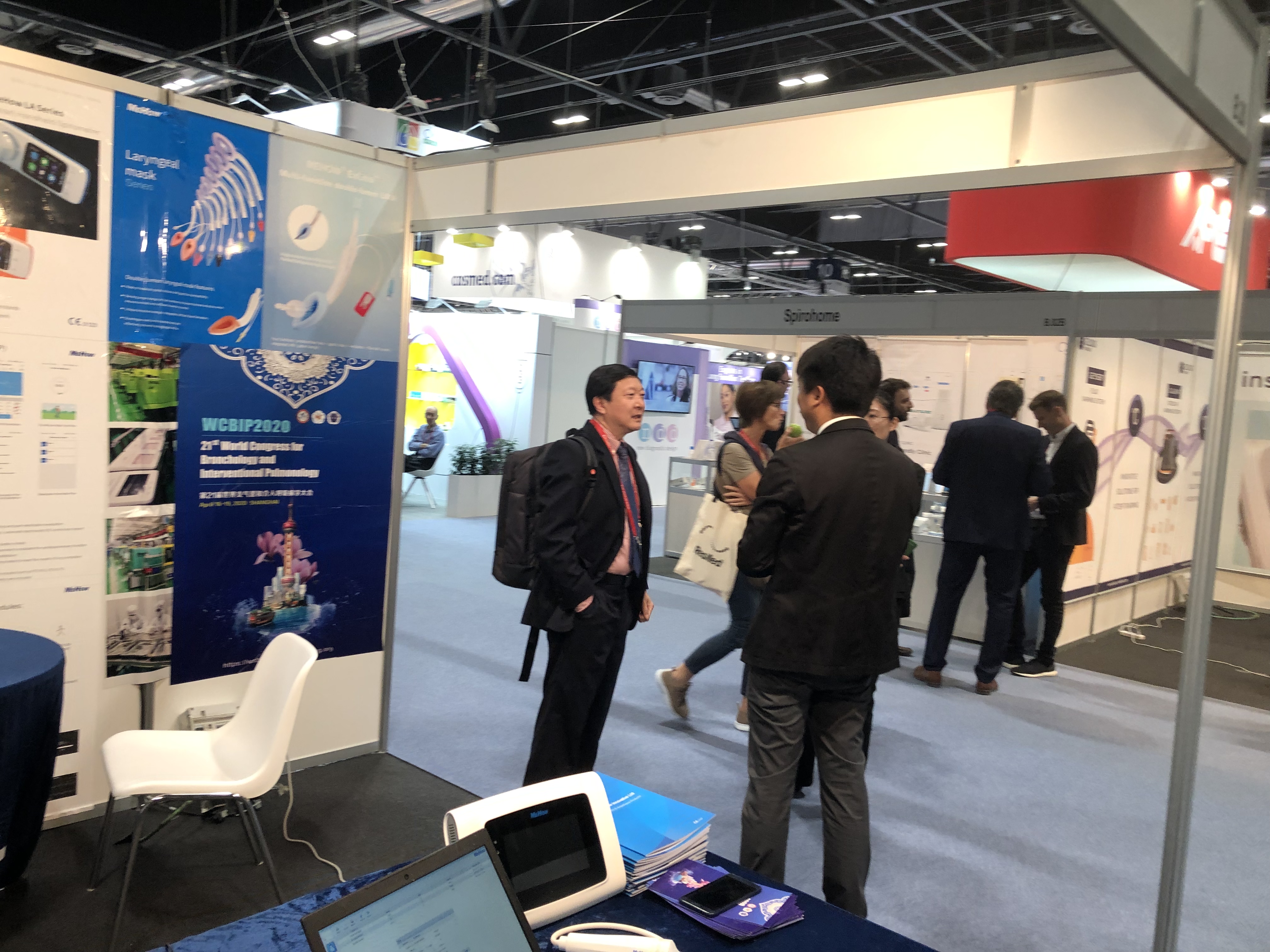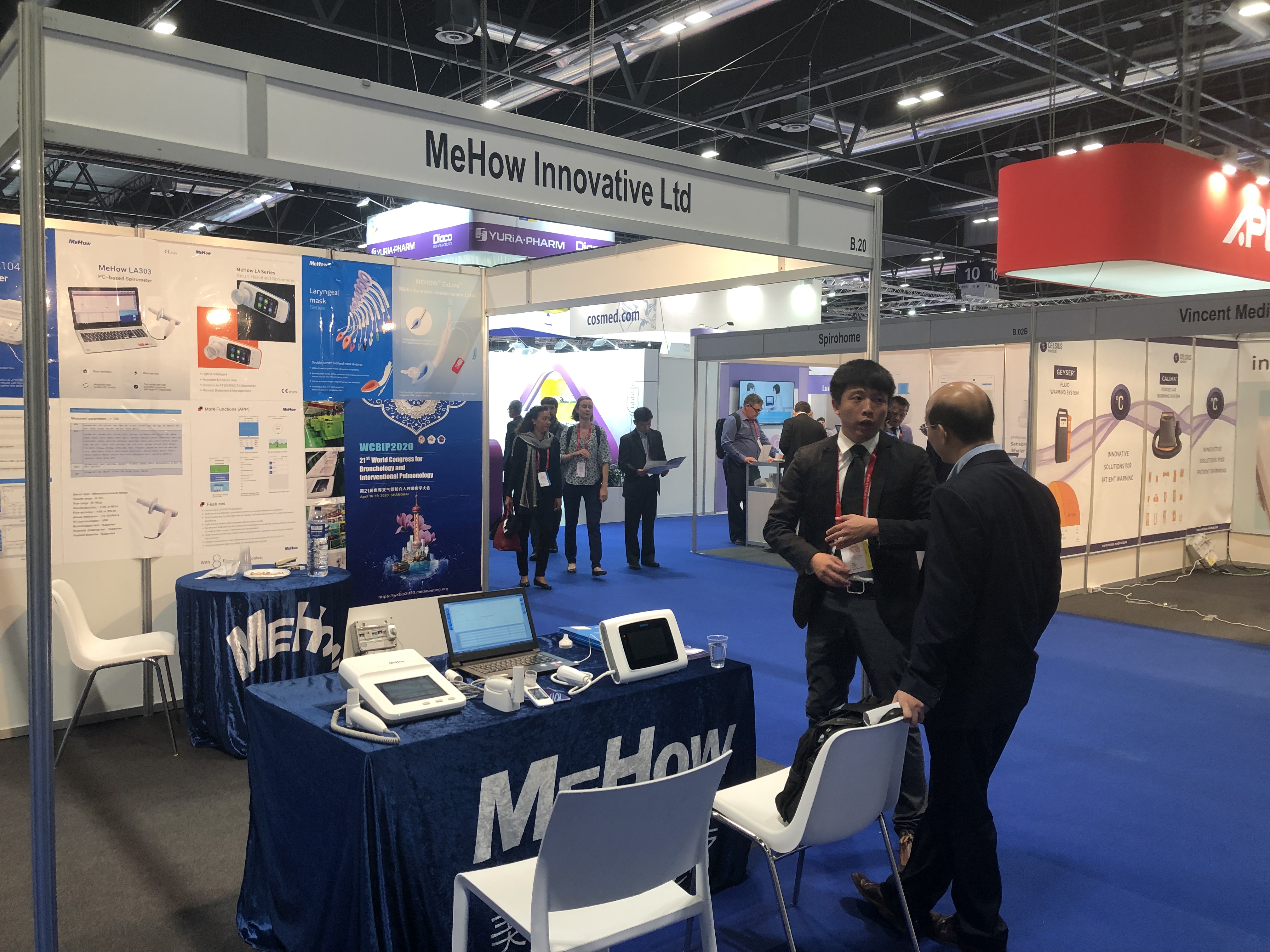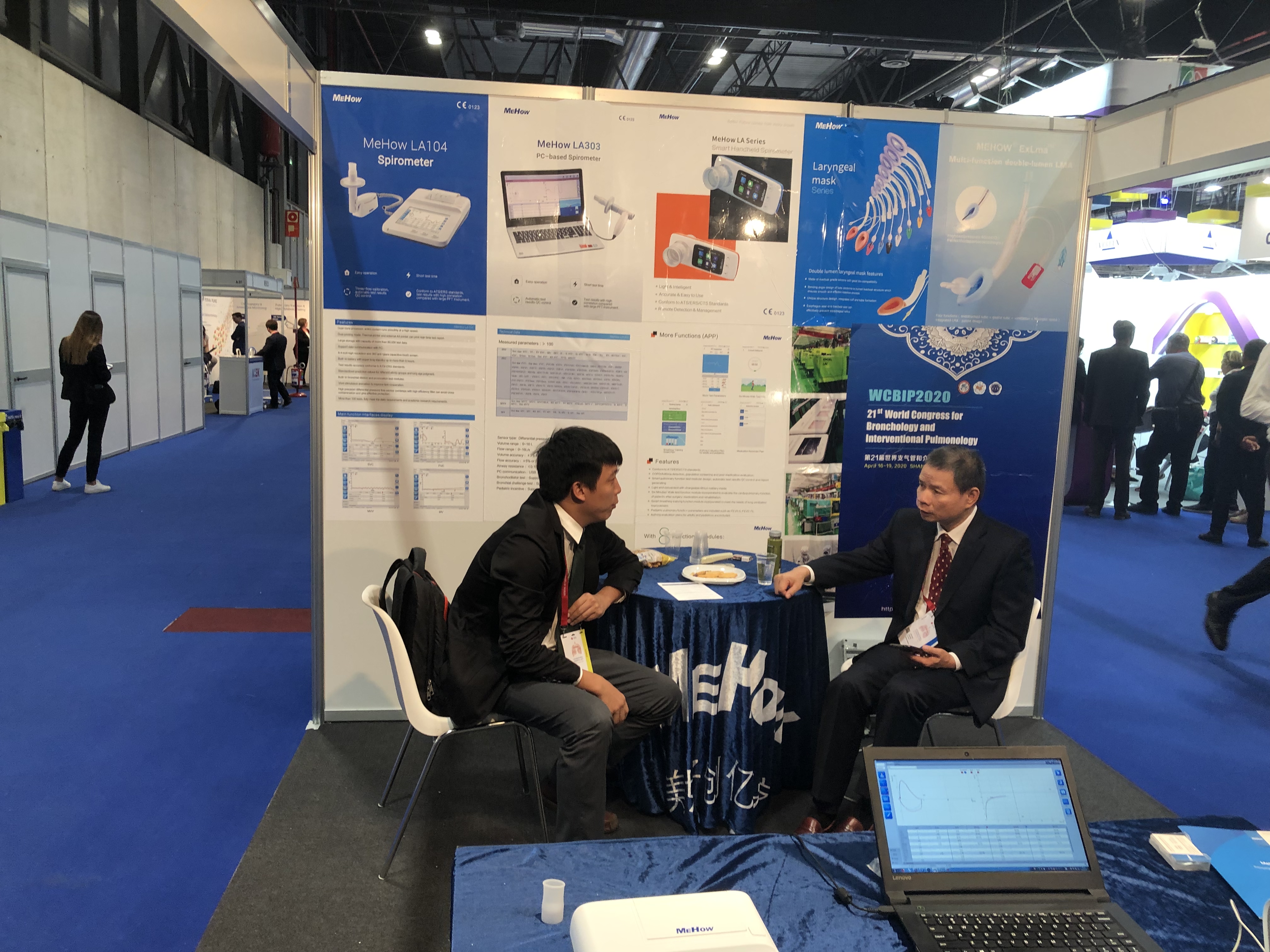 The five-day ERS International Congress was successfully concluded. The innovative products independently developed by MEHOW were perfectly presented at the conference and received wide acclaim from the participants. In the future, we will continue to work hard to develop more and better medical products to serve the society!