On the afternoon of November 29th, MEHOW, along with the medical team of the relevant department of Shenzhen Second People's Hospital, went to Xiangling Community in Futian, Shenzhen to conduct a free on-site clinic for the community. In this free clinic, MEHOW, as the representative of the spirometer manufacturers for pulmonary function test, had provided technical guidance for the pulmonary function test. The activity was a complete success, and the good performance of the MEHOW spirometer was once again checked on site.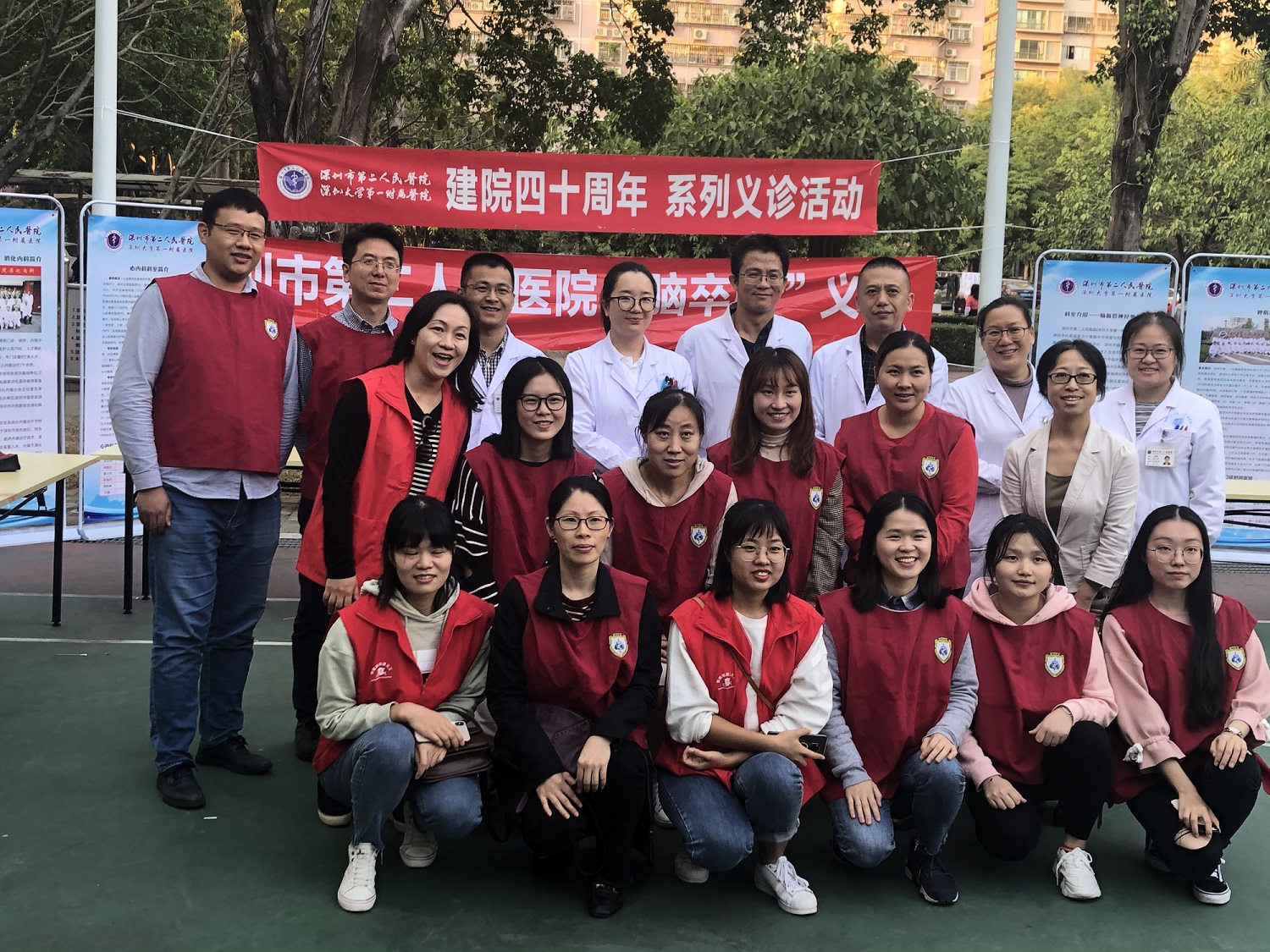 On the site, doctors from the Cardiology Department, Neurology Department, Nephrology Department, Respiratory Medicine Department, Endocrinology Department of Shenzhen Second People's Hospital had provided professional diagnosis and treatment services for the community residents, and the activity site was well-ordered. There were a large number of elderly people coming to the respiratory medicine booth to conduct the pulmonary function test. The long queues at the scene also reflected the huge demand for pulmonary function screening in the health checkup market for the elderly in China. The product that provided the pulmonary function test for this clinic was the MEHOW LA series desktop spirometer. This series of products got strengths of simple operation, short test time, three-flow calibration, automatic quality control judgment of test results, and conforming to ATS/ERS standards. Through professional and patient demonstrations and explanations, MEHOW staff had made every lung function tester on site understand the steps and precautions of pulmonary function test. At the same time, because of the large-sized touch screen design of the spirometer and simple design of the test interface which made it easy to understand, making the whole test process very smooth and the pulmonary function test was successfully completed.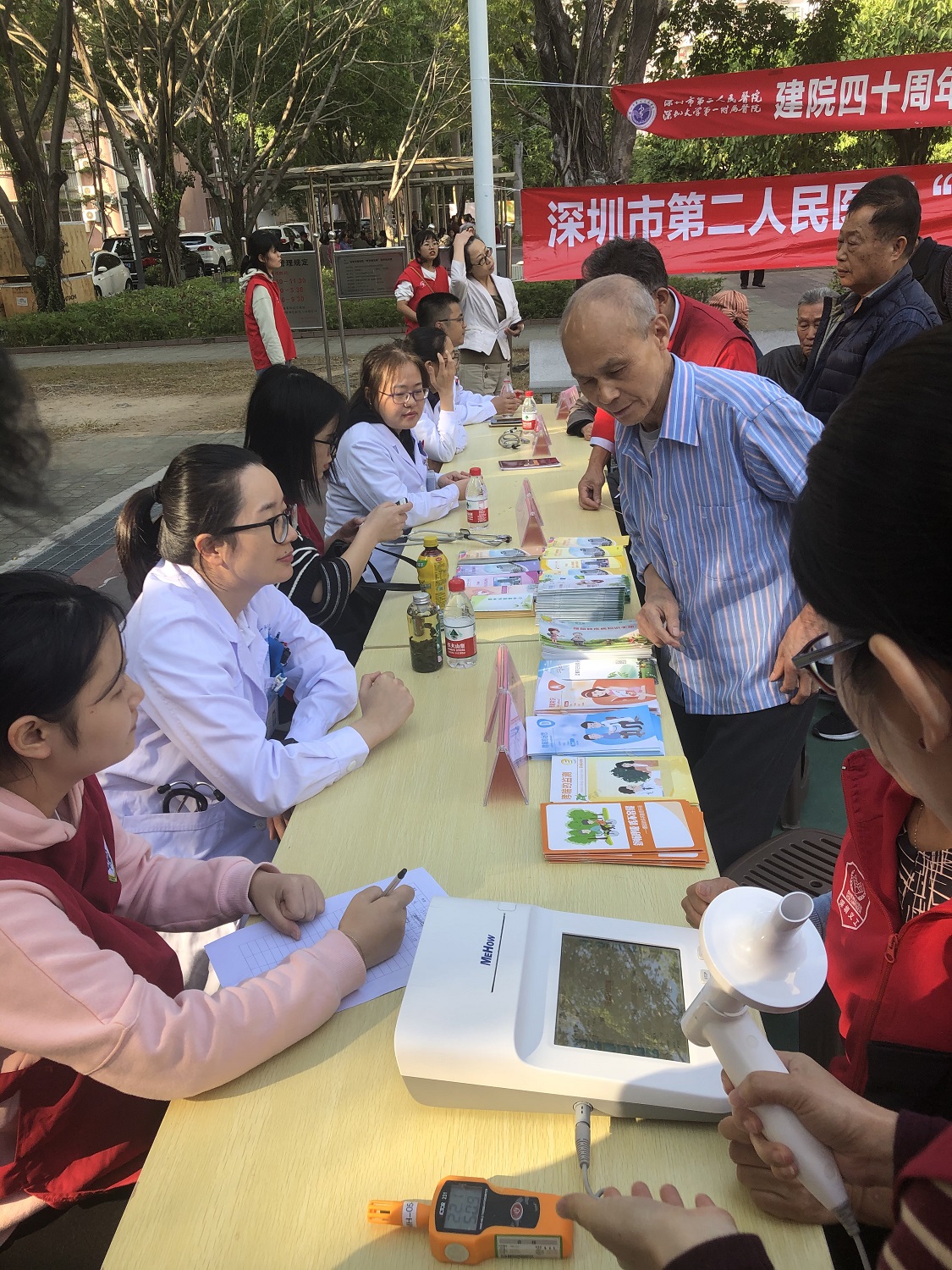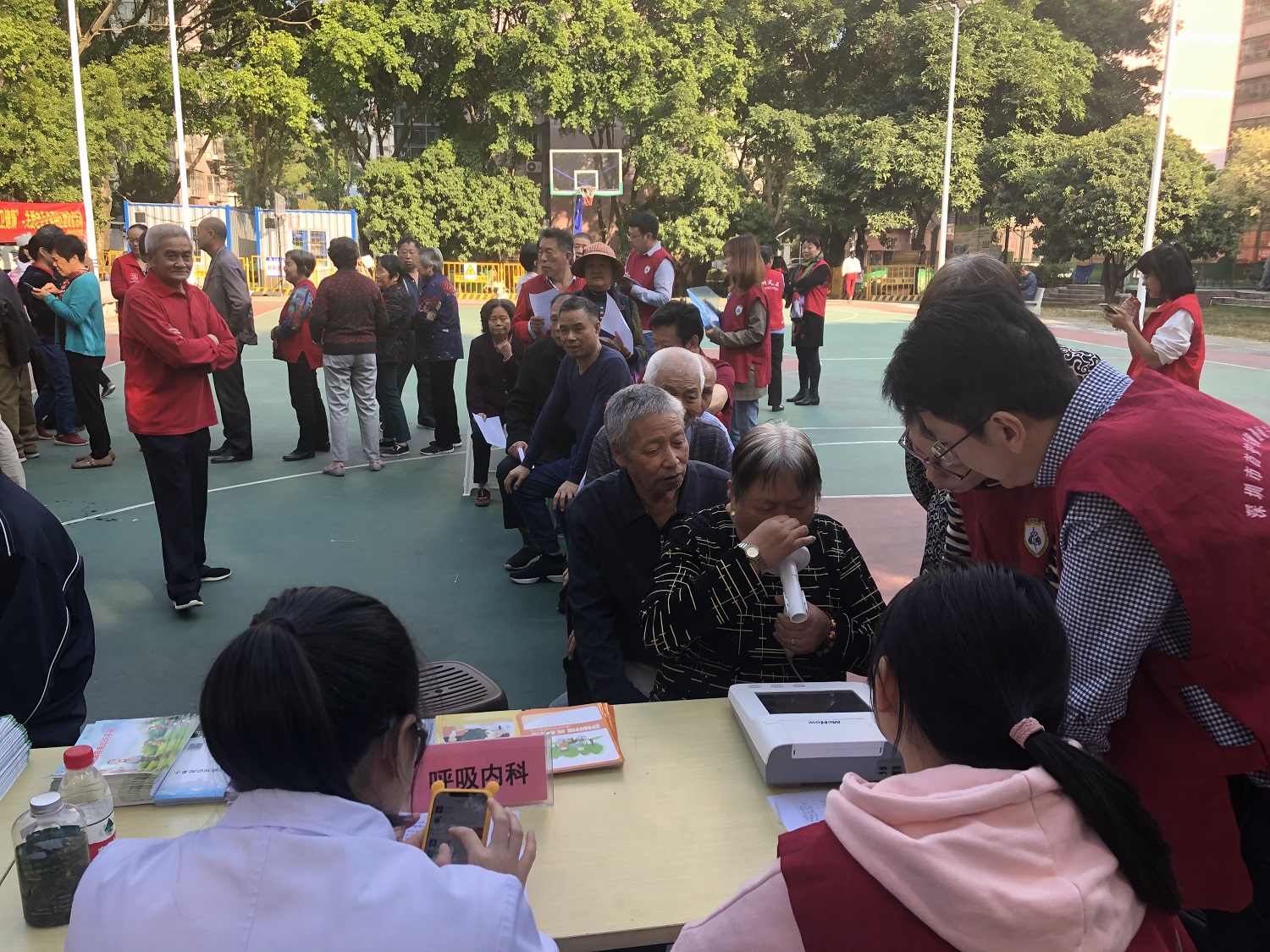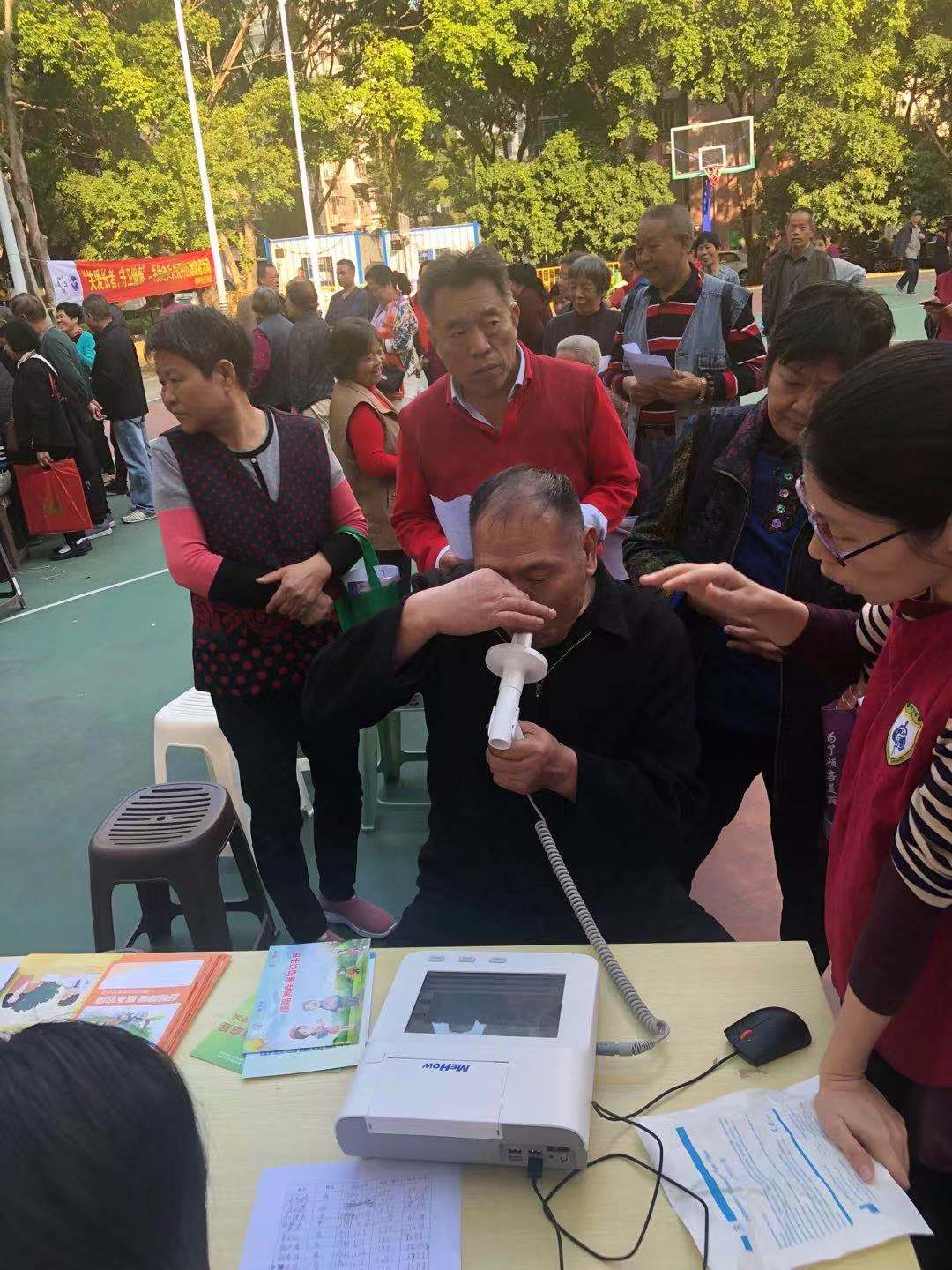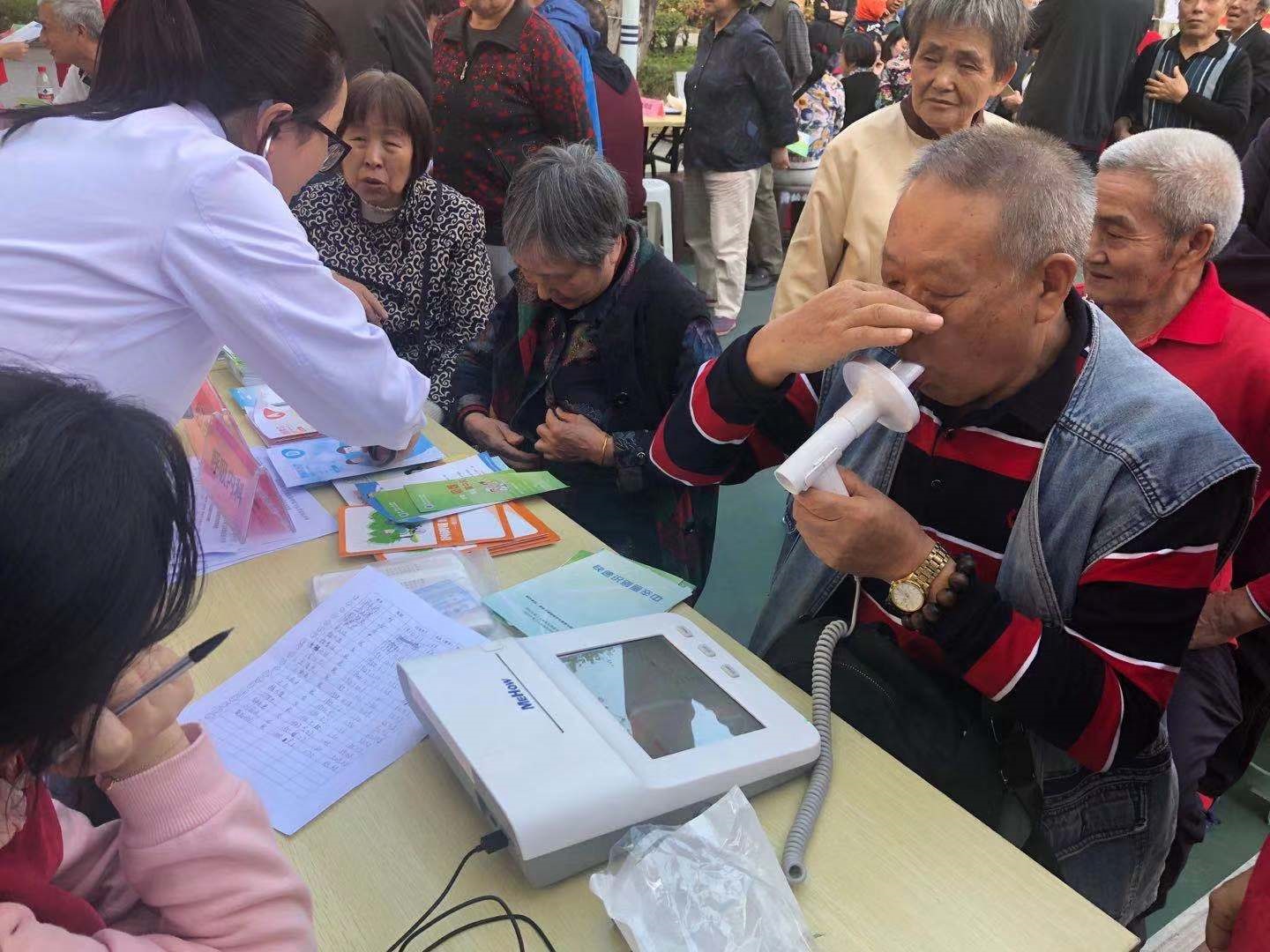 This free clinic activity was not only another good act of MEHOW actively implementing corporate social responsibility and expression of its care and support for social health undertakings with actual actions, but it was also another test on MEHOW products. The activity was a complete success, and MEHOW products were once again affirmed by users. In the future, we will continue to participate in such activities to let more users understand pulmonary function test and enjoy the perfect service brought by MEHOW products.